Groundfishermen Face Economic Disaster
by Laurie Schreiber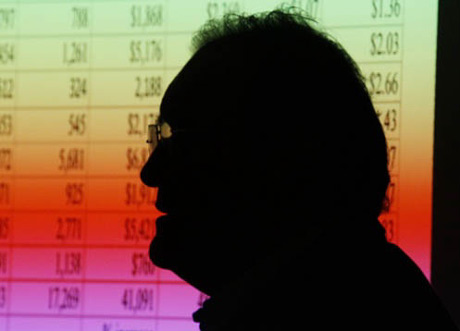 A request for relief in a time of "economic disaster" in the groundfish fishery was denied in January by the federal government's chief fisheries regulator, Gary Locke. As a result, Massachusetts officials convened a meeting to figure out how to proceed in a way that might help groundfishermen and their communities survive the transition to the year-old sector-based catch share management system.
The latest meeting of New Bedford Mayor Scott Lang's Ocean and Fisheries Council convened in Portsmouth, New Hampshire, on January 25. The meeting was timed to coincide with the January 23-25 meeting of the New England Fishery Management Council (NEFMC) in order to draw NEFMC members and staffers into the Ocean and Fisheries Council's deliberations.
The meeting followed the latest exchange between Massachusetts Governor Deval Patrick and United States Commerce Secretary Locke. In a letter dated November 5, 2010, Patrick asked Locke to raise catch limits for groundfish species and to provide $21 million in direct economic relief "for the impact caused by the transition to catch shares."
Patrick said a new report provides scientific justification that catch limits can be raised by at least 30 percent for most species, and more for some species, while still remaining within conservation bounds. "Based on this analysis, the report identifies approximately $19 million of foregone economic opportunities in Massachusetts due to catch limits that were set at the lowest end of allowable ranges," Patrick wrote.